About the Instructor
---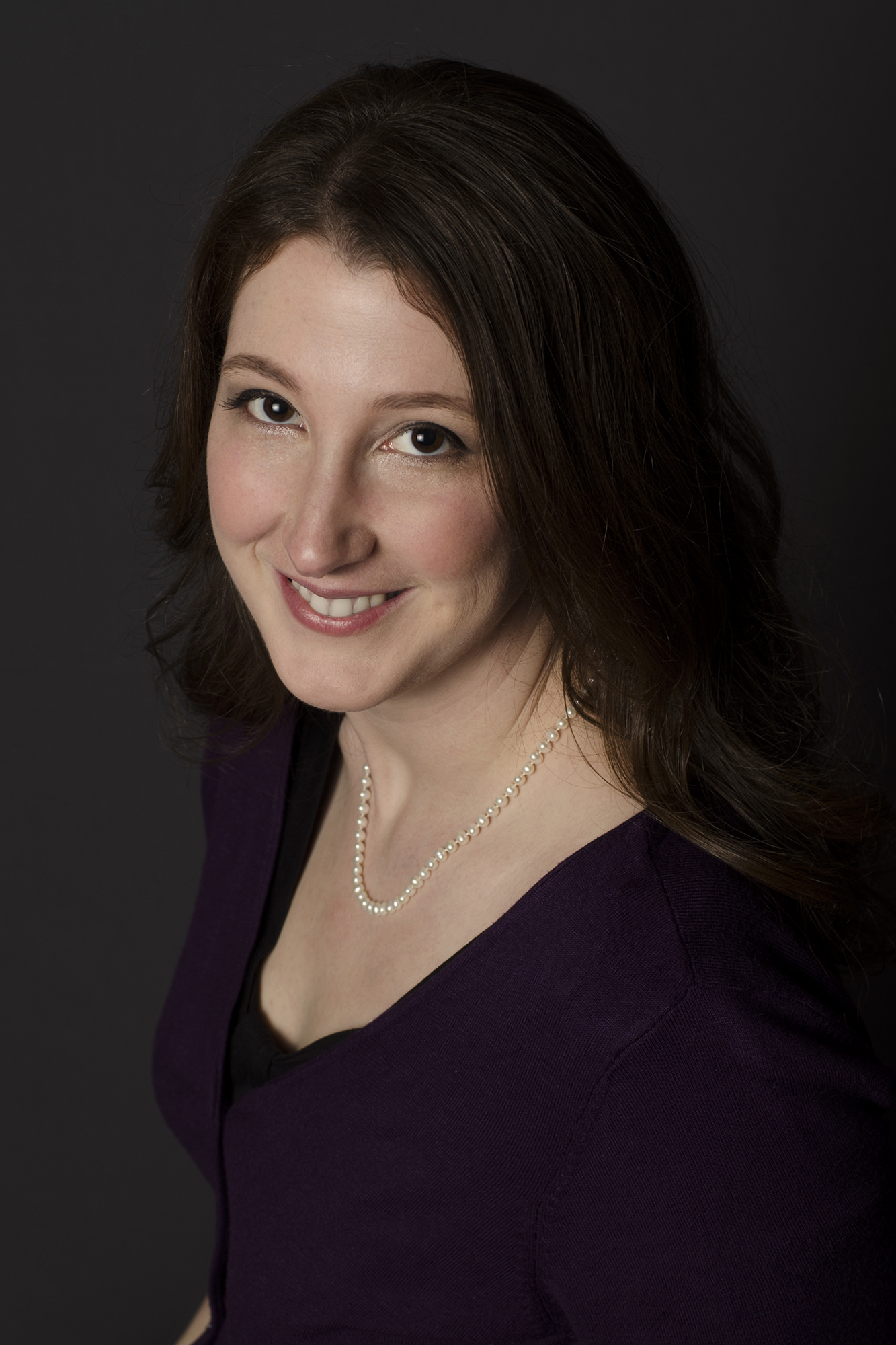 Andrea Rodall (nee Sicotte) recieved her BMUS with distinction from the University of Calgary in 2003. She began teaching voice, piano, and theory in 2001, while working on her degree and, after the birth of her daughter, she was inspired to become a licensed Kindermusik® educator. She now enjoys being able to share music with young children and their families in the group classes, as well as voice and piano to all ages, from '5 to 95'.
As a singer, Andrea has been performing on Vancouver Island since 2004. She was Maria in The Sound of Music twice, Sarah Brown in Guys and Dolls, Adele in The Champagne Ball, and Flora in La Traviata. She was also a chorus member with Pacific Opera Victoria in 4 operas from 2007 to 2009, and she has made numerous concert appearances in Duncan, Nanaimo, Parksville, Port Alberni, and Courtenay. She continues to be active as a performer, which adds to her strengths as a teacher.
Andrea is a member of the B.C. Registered Music Teachers Association, the National Association of Teachers of Singing, and the Cowichan Valley Music Teacher's Association.  She is certified with Level I, II and III Somatic Voicework™ The LoVetri Method, and she is also an instructor with Chalkboard Theatre (www.chalkboardtheatre.com).
Principal and Supporting Roles
Maria in The Sound of Music with the South Island Musical Society – Duncan and Nanaimo (February and March 2012)
Flora in La Traviata (Verdi) with Vancouver Island Opera – Qualicum Beach/Parksville (2007)
Sarah Brown in Guys and Dolls (Loesser) with Bard to Broadway – Qualicum Beach/Parksville (2007)
Adele in The Champagne Ball (Die Fledermaus – Strauss) with The South Island Musical Society – Duncan and Nanaimo (2007)
Maria in The Sound of Music with Bard to Broadway – Qualicum Beach/Paksville (2006)
Concert Appearances
                   December 2012 – Soprano soloist for Handel's Messiah – Malaspina Choir, Nanaimo
                                                                     October and November 2012 – Bella Musica: Andrea Sicotte Rodall and Sharon Wishart in Recital – Nanaimo and Duncan

 April1 2012 – Soprano soloist for the Creation (Haydn) – Parksville and District Community Choir
2009 and 2005 – Soprano soloist for Messiah (Handel) – Parksville and District Community Choir
2007 – Soprano soloist for Elijah (Mendelssohn) – Parksville and District Community Choir
2007 – concert performance with Eric Gow and pianist Sharon Wishart – St. Phillips by the Sea, Lantzville, BC
2006 – concert performances with mezzo-soprano Hilary Whelton and pianist Sharon Wishart – Parksville and Ladymith, BC
2005 – concert performance with pianist Sharon Wishart – Ladysmith
2005 – guest artist for Cantando Chamber Singers
 2005 – guest artist for the Chemainus Choral Society
Roles Performed in Excerpts
 Musetta of La Boheme (Puccini)
Susanna of Le Nozze di Figaro (W.A. Mozart)
Lakme of Lakme (Delibes)
Chorus Work
 Pacific Opera Victoria
2007/2008 season – Idomeneo (Mozart) and Madama Butterfly (Puccini)
2008/2009 season – Thais (Massenet) and Semele (Handel)
Bard to Broadway
2005 – South Pacific (Rodgers and Hammerstein)
Vancouver Island Opera

2004 – Die Fledermaus (Strauss)